Every Opportunity is a
Safety Opportunity
At Gainsborough Waste and Texas Outhouse, we specialize in safety. To us, safety means going above and beyond what is required and taking extra steps to keep our truck drivers, shop workers and office employees safe. We are dedicated to ensuring our staff receives the proper training required to help them make safe choices and engage in proper procedures. We meet daily to discuss safety procedures per OSHA (Occupational Health & Safety Administration), and challenge ourselves to make every day our safest yet.
A few ways we promote and enforce safety throughout our company culture:
All Employees
Awareness
Awareness is half the battle when it comes to safety. By simply being aware of our surroundings, we are able to prevent many accidents before they happen.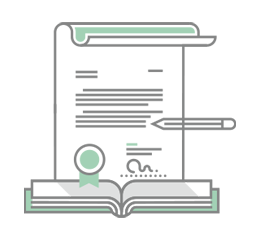 Safety Standards
Follow and strictly enforce Occupational Safety and Health Administration (OSHA) and Department of Transportation (DOT) industry standards.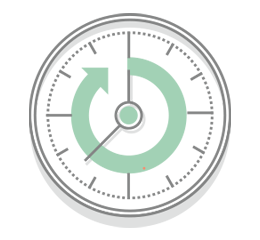 Lost Time
We track all Lost Time caused by employee incidents.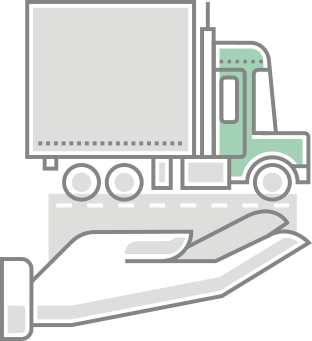 Truck Drivers
Utilize Trans Safe services during the new-hire process for our truck drivers. Through this service, we are able to conduct background checks.
Perform motor vehicle background checks on all prospective drivers.
All new-hires are required to take a DOT safe driving habits onboarding class, as well as a defensive driving course through Zurich Insurance.
Conduct monthly safety meetings and "huddles" as part of our drivers' debriefing process.
All drivers can participate in our Safety Rewards Program, which rewards accident-free drivers with a quarterly bonus.
Follow the Smith System industry standards for truck drivers.
Shop Employees
All managers and supervisor are trained in safety, and conduct weekly safety meetings on a variety of different topics.
We strictly enforce safety protocol, such as ensuring proper clothing is worn, equipment is used properly and educating employees on where to access the Material Safety Data Sheet (MSDS).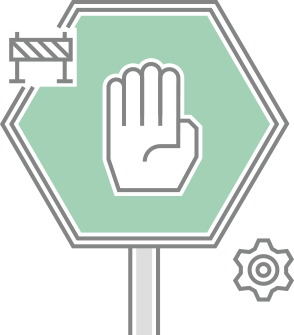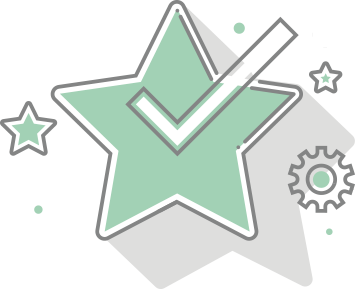 Some Humble Bragging
We have been working in chemical plants for ten years, and in that ten-year timespan, have not had a single accident.
Member of the Houston Area Safety Council, City of Houston Truck Enforcement Unit, and Greater Houston Area Builders Association.
Currently have a Federal Motor Carrier Safety Administration CSA score of 0%, meaning we are the top of the class in safety in the waste industry!