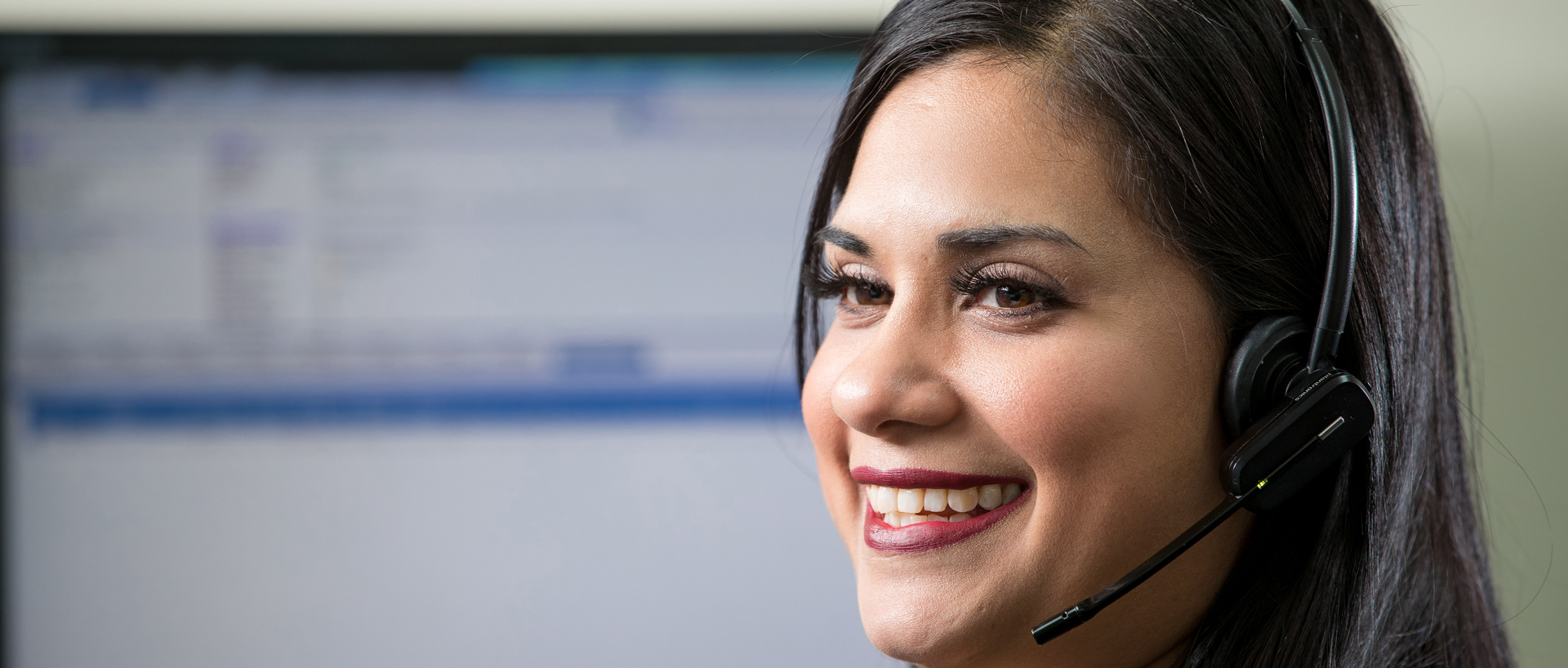 Drop, Swap
& Roll
Our Service
Efficient, dependable, prompt and reliable are the words our customers use to describe Gainsborough Waste. Our Drop, Swap & Roll program was created to ensure that the experience of working with Gainsborough Waste would turn first-time buyers into lifelong, satisfied customers.
Drop, Swap & Roll is a multi-step service program that builds discipline into our everyday operations to generate a customer experience that is efficient, repeatable and predictable. This ongoing, clear and straightforward approach allows us to anticipate your waste needs so that the stress and hassle often associated with this responsibility is virtually non-existent.
Precise Inquiry
Details are as important to us as they are to our customers. Our sales team and customer service representatives have the intuition needed to understand what satisfies each customer, as well as the experience and confidence to ask the right questions and make sure our customers' needs are met. Whether it is determining the exact location of a dumpster, jobsite conditions, the addition of powerlines or a timed stop, our customer service teams work to make it happen.
Intuitive Dispatch
Our local, highly trained dispatchers always feel like the current job they are working on is the most important job at Gainsborough Waste. That is something our customers have come to really appreciate. In addition, their knowledge of the city and understanding of each unique business allows them to quickly identify issues, and provide prompt and reliable solutions in a timely manner.
Collaborative Anticipation
Anticipation is defined as the visualization of a future event or happening. Our sales team, customer service representatives, dispatchers, and drivers work together seamlessly. It is the true definition of teamwork. Each member of the customer team has the knowledge, skills and ability necessary to anticipate the next move. The collaborative nature of this interaction ensures the next move is the right one to leave a customer smiling.
Convenient Location
As they say in real estate, the most important factor in any deal is location. The same can be said in the waste industry. Fortunately for our customers, Gainsborough Waste operates the only transfer station located inside the 610 Loop, providing convenient access from almost anywhere within the Houston city limits. This certainly helps reduce the amount of time needed to transfer a dumpster when a customer is in need of a clean box quickly.
At our transfer station, Gainsborough Waste has the ability to separate metals, cardboard and wood in order to create a greener Houston and reduce the amount of trash going into a landfill.
Thoroughly Inspected
Our drivers go through extensive training that is thorough enough for them to become Gainsborough Waste qualified. It starts out with Transafe training, which includes classroom learning, followed by 30 days of riding with a senior driver and concludes with 90 days of closely monitored on-the-job training.
Our roll off dumpsters, as well as all of our other equipment, are thoroughly inspected prior to delivery to a customer. Before a dumpster leaves our lot, it is examined to make sure the door latches are functioning properly, the hinges are greased, the safety chain is intact, and the rollers are in working order.