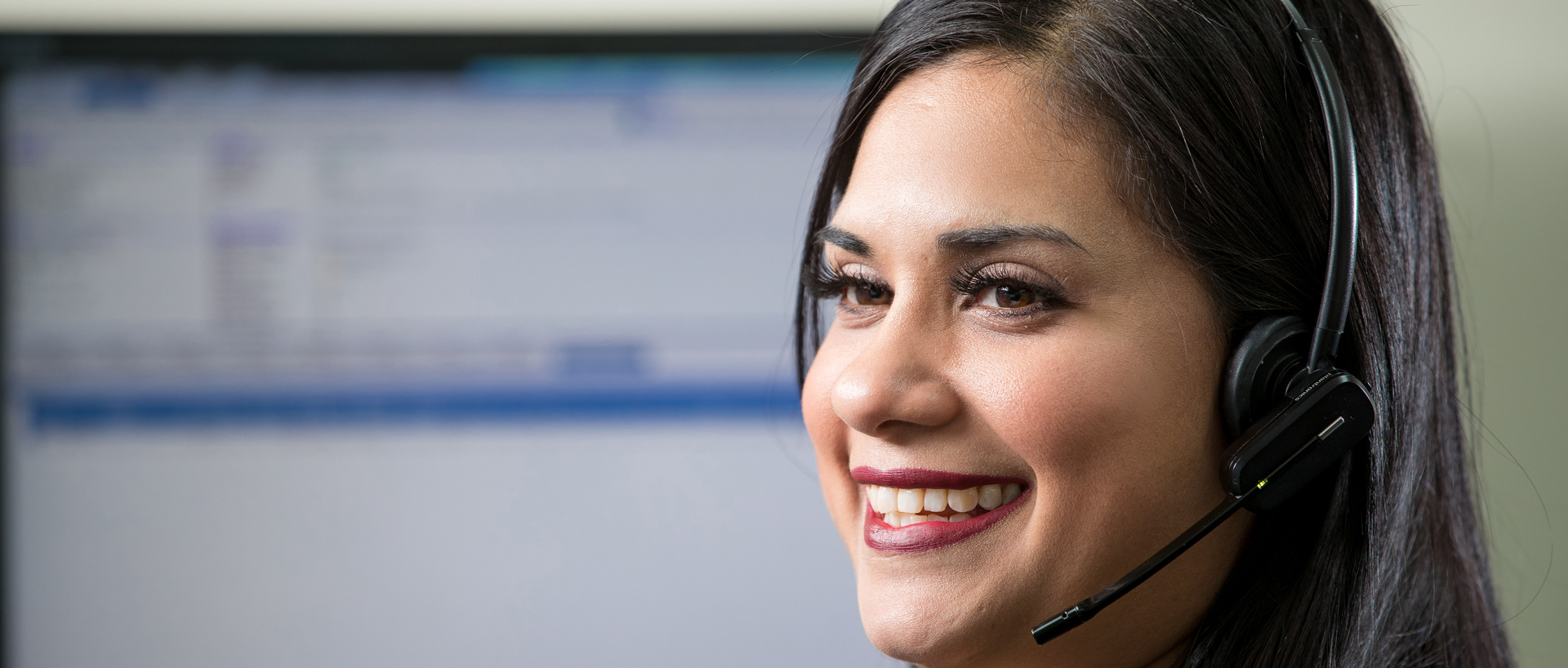 Drop, Swap & Roll
OUR SERVICE
Drop, Swap & Roll is a multi-step service program for regular customers that is designed to generate a customer experience that is efficient, repeatable and predictable. This ongoing, straightforward approach allows us to anticipate your waste needs, eliminating stress and hassle.
Precise Inquiry
Our sales team and customer service representatives are trained to ask the right questions to identify the needs of each customer and schedule waste services that meet your need. Whether the issue centers on the exact location of a dumpster, job site conditions, the addition of powerlines, or a timed stop, our teams work to make it happen.
Intuitive Dispatch
Our local, highly-trained dispatchers know Houston and the surrounding areas. They also understand the unique needs of each client to quickly identify issues and provide reliable service in a timely manner.
Collaborative Anticipation
Our sales team, customer service representatives, dispatchers, and drivers work together seamlessly to provide optimal support for our clients. The collaborative nature of our teamwork process ensures that each step is carefully considered to support our clients.
Convenient Location
We operate the only transfer station inside Houston's 610 Loop, providing convenient access from almost anywhere within the Houston city limits. This reduces the amount of time required to transfer a dumpster and return to the site with a clean box. At our transfer station, we have the ability to separate metals, cardboard, and wood, which reduces the amount of trash sent to a landfill.
Thoroughly Inspected
Our drivers complete extensive training before they are qualified to drive our trucks. The TransSafe training includes classroom learning, 30 days of riding with a senior driver, and 90 days of closely-monitored, on-the-job training.
Additionally, our roll off dumpsters and other equipment are thoroughly inspected prior to delivery to a customer. Before a dumpster leaves our lot, it is examined to ensure the door latches are functioning properly, the hinges are greased, the safety chain is intact, and the rollers are in working order.